Just Right click on any image below and save it .
Copy it to your page with the link:
http://www.rapindustry.com
Link to us and you'll be enterted into our drawing
for a free rapindustry.com t-shirt.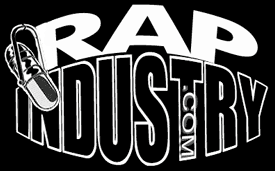 Once you've linked to us
send us an email
and let us know so you'll be entered into our contest for a free T-shirt.